Get an aerial view of the Gordon Bubolz Nature Preserve with SKYFOX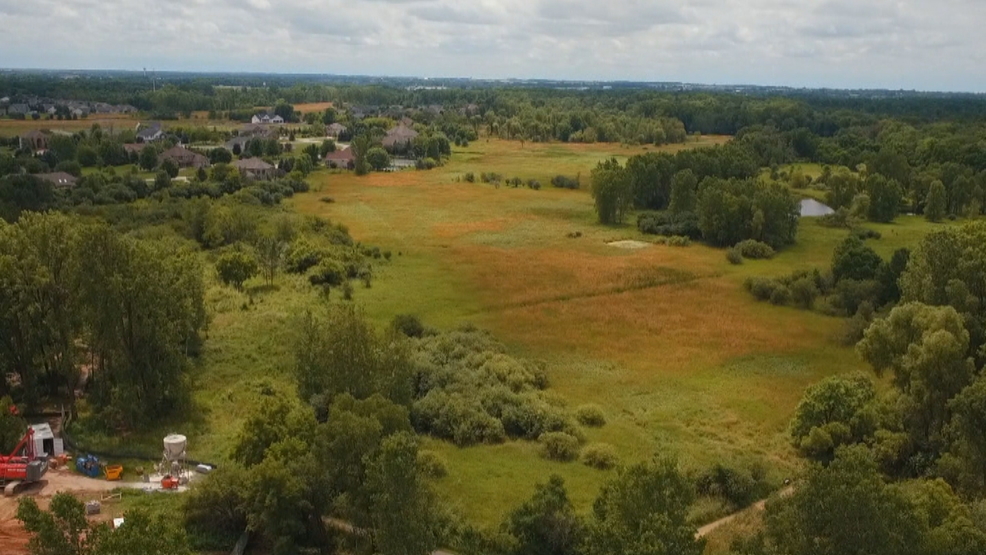 GRAND CHUTE (WLUK) -- SKYFOX soared high above the treetops at the Gordon Bubolz Nature Preserve.
Located in Grand Chute, the preserve's mission is "dedicated to developing a sound environmental ethic in persons of all ages through education, recreation and conservation, while promoting a strong sense of overall wellness and appreciation of nature."
The facility includes trails for hiking, cross-country skiing and snowshoeing; ponds; a log cabin; an observation tower; a nature center; and sugar shack for making maple syrup.
For more SKYFOX videos, visit our SKYFOX page.
Unmute